Quality products...
The choice of professionals, guranteed to you @ Lucky Salon
Beauty products are available from many sources, but the best quality products are those carried at professional beauty establishments like ours. Experience the difference by using the fine products we use everyday and make available for purchase by our clients. Our educated professionals will help you choose the best product to compliment your hair style and lifestyle.
Brands List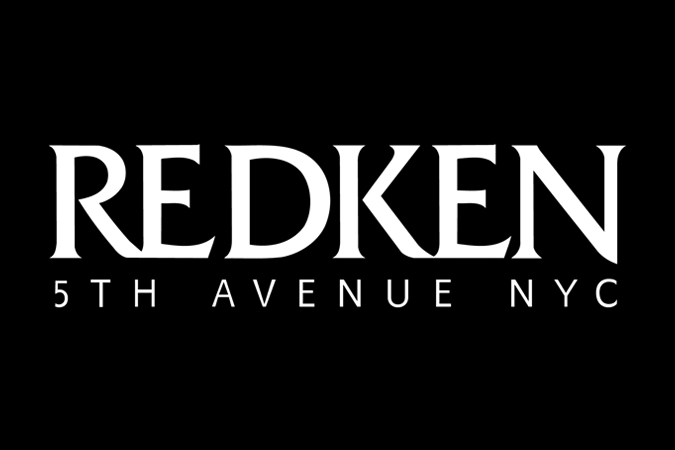 Specific needs. Simple decisions. Whether the need is strength, moisture, color protection or softness, Redken Haircare has a solution. With dozens of products you will find what your hair needs for a new and stylish look Daily fuel for hair. High performance solutions powered by protein and carbs. As you take on the day, hair loses essential elements that provide strength and energy. Now you can refuel your hair with protein to strengthen, carbs to energize and extra supplements to thicken, moisturize and bring back lost vitality. The result is hair with power, style that stays in control, and color that takes gray undercover. Take on life.... we'll take on your hair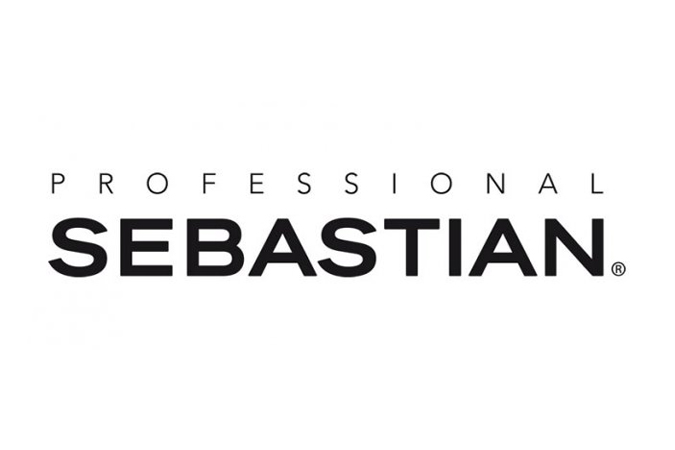 The Professional Sebastian line of hair care products includes Flow, Form, Flaunt, Foundation, and Salon Services products.Sebastian
Through vision, conceptual innovation and creative idenity, Sebastian has driven to be the leader in the industry of professional hair care and cosmetics. With cruelty-free products and recyclable packaging, Sebastian has been in the right place all along. The more successful the company becomes, the more they will be able to give to the right causes.www.sebastianprofessional.com
www.wellausa.comWella
Wella is one of the world's leading cosmetics suppliers, and as a hair and beauty expert, they are able to help people feel better about themselves every day. It's a challenging task that today over 18,000 dedicated employees in 167 subsidiaries work on around the clock. Wella distributes, manufactures and carries out research around the globe in order to develop new innovative products for their customers.
All logos appearing on this page are trademarked (™), restricted (®) and/or copyrighted (©), and are the exclusive property of their respective owners. The inclusion of these logos in no way implies any official endorsement by the companies represented.